UPTIME ISN'T JUST A NUMBER.
It's a school of design. We build enterprise grade, bulletproof networks,
from the ground up for your business. Uptime is what we do.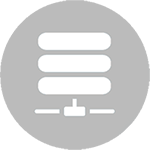 MANAGED NETWORKS
Our fully managed network solutions combine expert engineering services with 24x7x365 monitoring and support. More >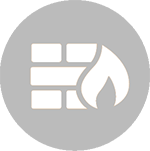 NETWORK SECURITY
Comprehensive security solutions to audit, assess, and enforce network security throughout your local and global footprint. More >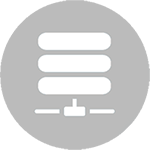 NETWORK ENGINEERING
From enterprise client networks to tactical, industrial, and speciality designs, our network engineers build redundant, reliable network solutions. More >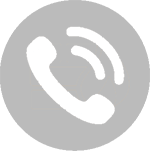 UNIFIED COMMUNICATIONS
Communicate with ease, wherever you are: fully-integrated voice, video, and data solutions make collaboration effortless. More >
Managed network solutions, and a lot more.